Cheryl K Warner, a genuine talent in the world of country and pop fusion music, has been a consistent chart-topper with numerous #1 hits on both national and international country and crossover charts. Read about all the Cheryl K. Warner credits.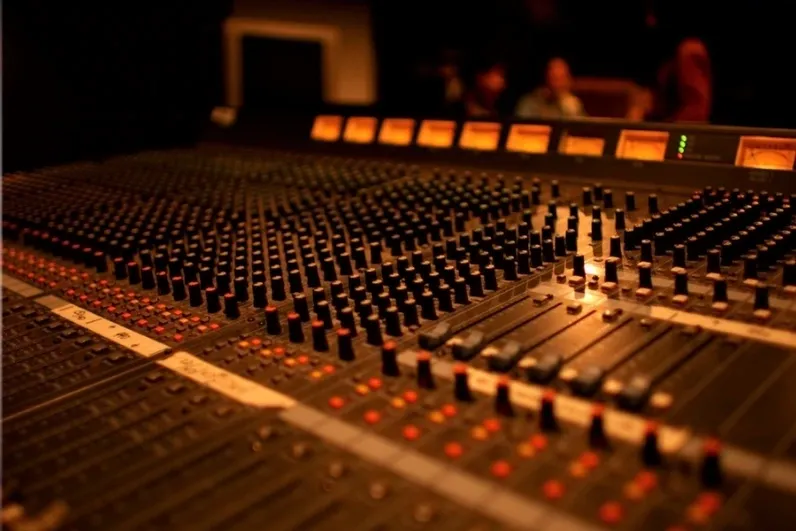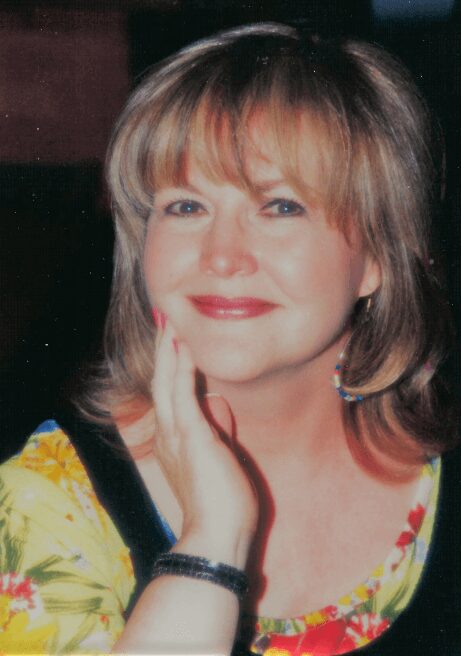 Her journey began with her debut in Las Vegas, where she introduced the world to her distinctive style with the song, 'Counterfeit Country Queen.' Today, she stands as a testament to authenticity in the music industry. Cheryl K Warner's success is a product of her relentless creativity, as well as her professional team's brilliance, which has led to over fourteen #1 songs and forty-five chart-topping singles throughout her career. She is currently working on her sixth album, following the immense success of her previous albums, including 'Most Requested,' 'Fantasy,' 'Remix Reflections & Dreams,' 'These Are My Colors,' and 'No Limits.' Born in the Buckeye State, Cheryl's passion for music was evident from a young age. Despite her initial foray into nursing, it became clear that her true calling lay in the realm of music. Cheryl's warm personality and heartfelt vocals have allowed her to forge a genuine connection with her fans. She has graced the stage at numerous venues and shared it with other major acts. Cheryl's independent spirit is evident in establishing her own record label, CKW Records, where she produces and promotes her music. Above all, Cheryl's commitment to excellence and professionalism remains unwavering.
She has opened for and appeared with many major acts in a variety of venues. Some of the performance venues are:
Cheryl K. has made many benefit appearances for Virginia while acting as that state's celebrity spokesperson for the Leukemia Society. She has also performed to benefit Alzheimer's and Big Brothers/Big Sisters Organizations.
Whatever the challenges may be, Cheryl K. tackles each goal with high standards of excellence and professionalism. Her spirit of independence has helped her acquire several music credits, establish her own record label (CKW Records) and studio to produce her music. Cheryl K. has been able to successfully promote this music to radio for airplay, helped by her talented producers.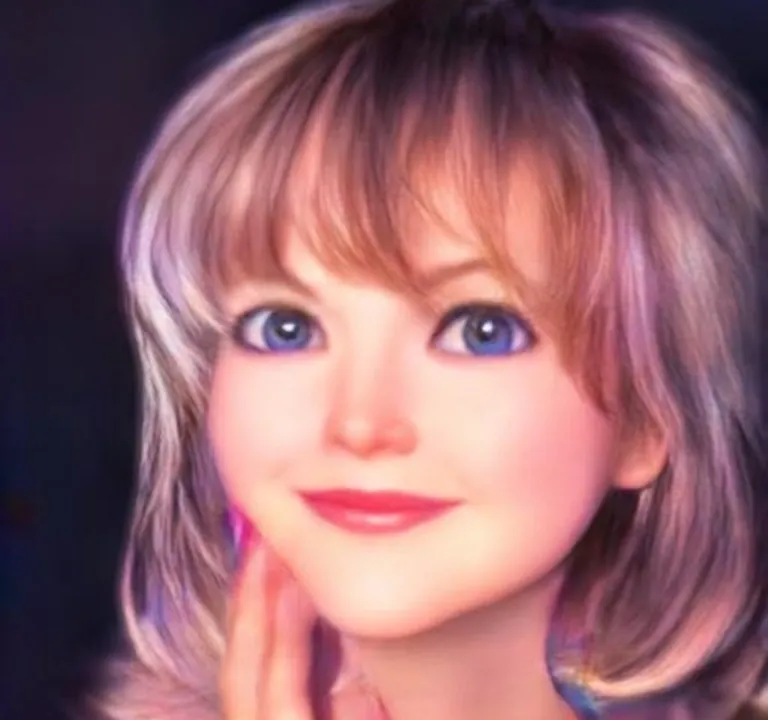 Professional Organization Memberships
National Academy of Recording Arts &Sciences (Grammy's, Voting Member) Country Music Association, (Sterling)