Embracing Gratitude,
Love, and Exciting Plans
Hello and a warm welcome to my newly updated Official Cheryl K. Warner Website!
First and foremost, I would like to express my deep sense of gratitude. My life has been filled with countless blessings, and I am particularly thankful for the present moment. I want to extend my heartfelt thanks to everyone for holding a special place in my heart. I am grateful to God for watching over me always. I am also immensely thankful for the unwavering love and support from my beloved family, friends, and fans.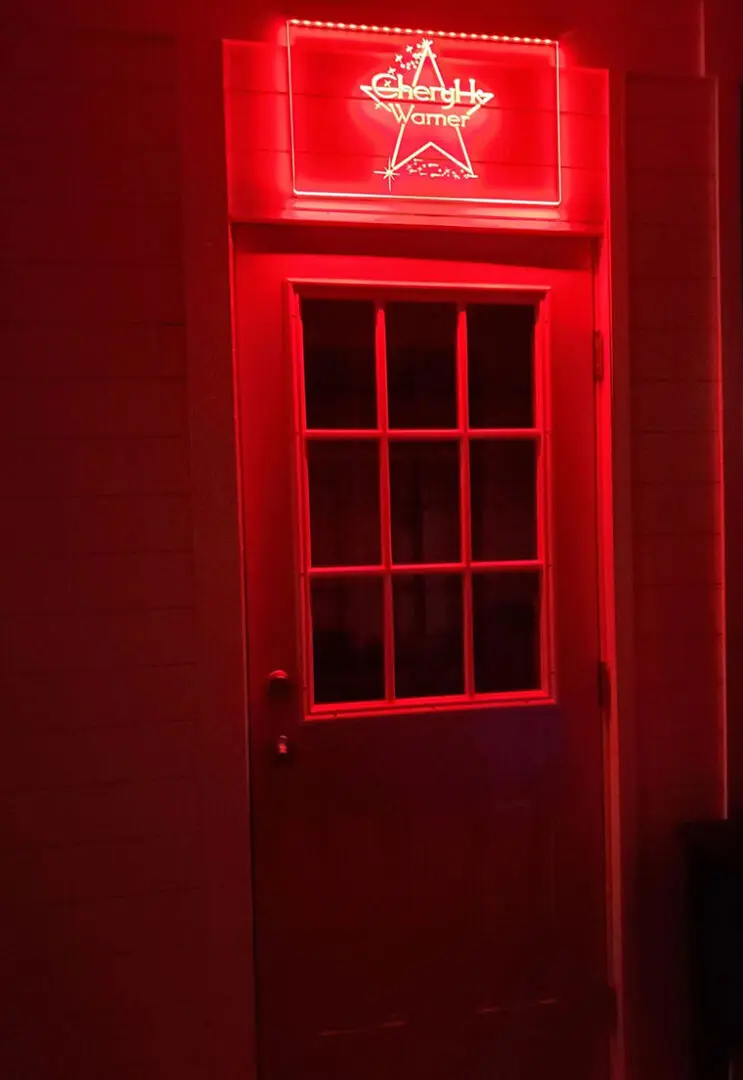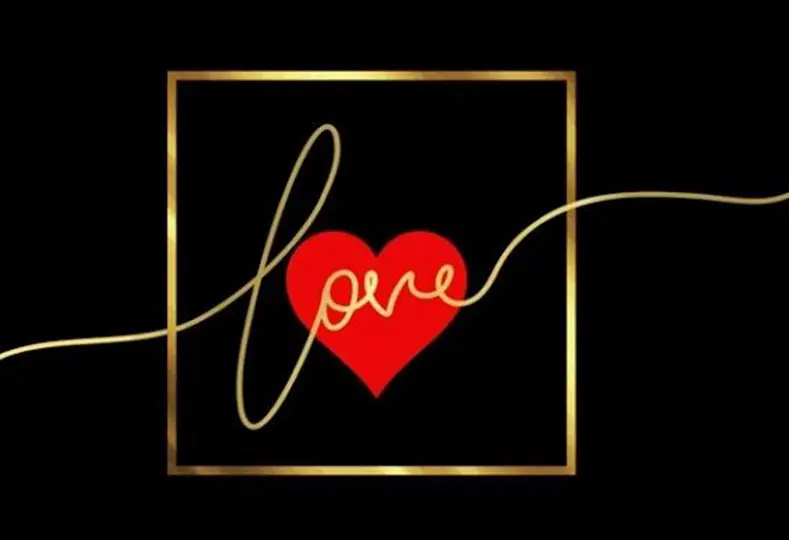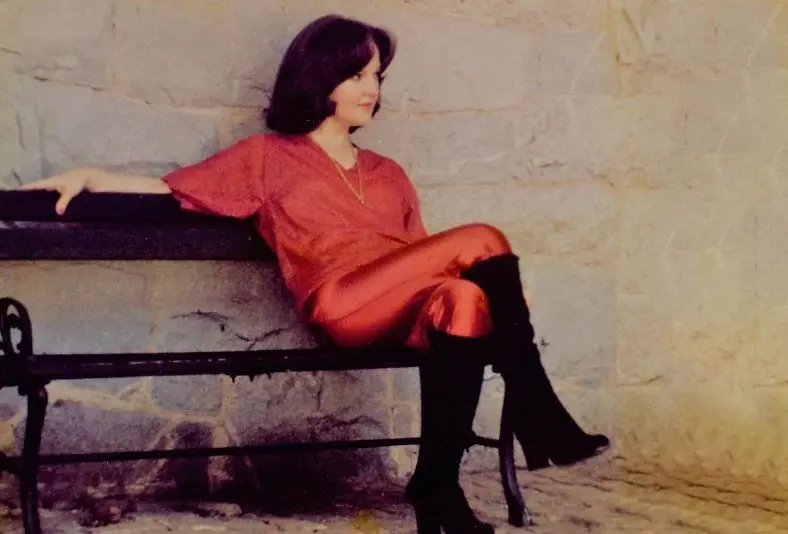 A Note Of
Thanks For The Support
Additionally, I extend my gratitude to my extraordinary team, whose remarkable talents continue to inspire me. I would like to express my appreciation to the DJs and Radio stations for embracing my music as a recording artist from the very beginning. And lastly, I want to thank all of you, as you are the driving force behind my daily motivation and the reason why I am passionate about the work I do for you.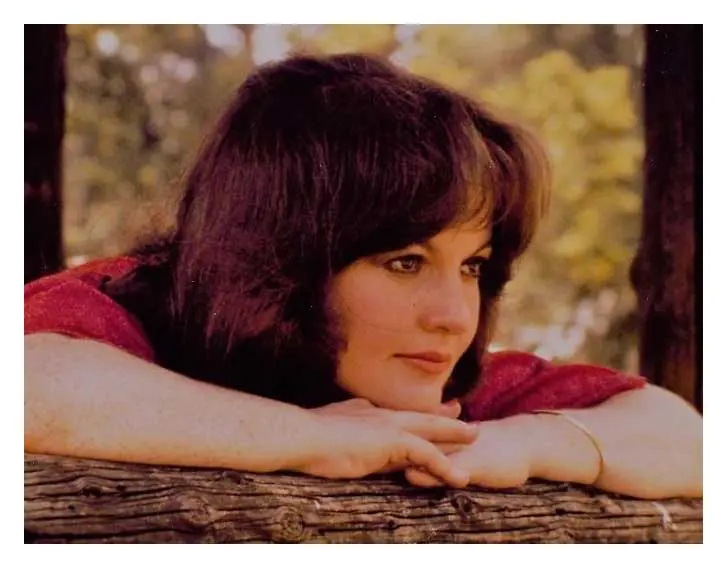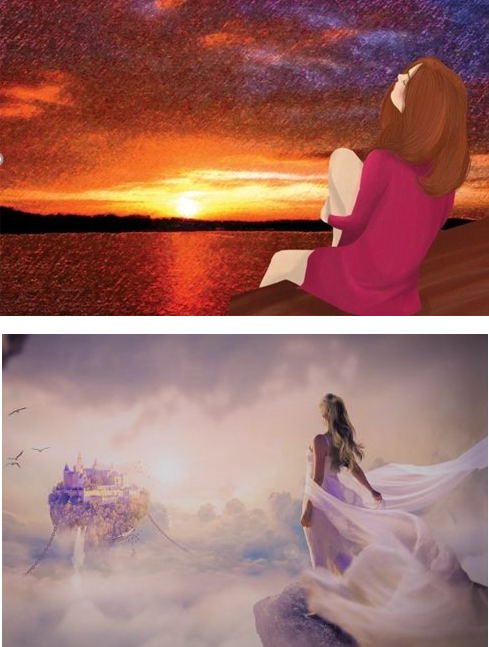 I have exciting plans and ambitious goals on the horizon, and I am just getting started. So, I encourage you to return to my website and follow me on social media. By doing so, you can partake in the enjoyment and fun I have in store for you!
Until we meet again, may God bless you abundantly. Know that I hold immense love for every one of you.
With warm regards,
Cheryl K.