Cheryl K. Warner's
Artistic Pursuit of Authenticity
With the sincerity of her country roots, the soul of the Gospel, and the vibrant energy of rock, Cheryl K.'s voice is a reflective mirror for her listeners and readers, capturing glimpses of their lives and dreams.
Cheryl K. is a heartfelt and emotionally captivating recording artist, songwriter, music composer, and author. On stage, she possesses the remarkable ability to command the attention of an entire audience, leaving them awe-inspired and rising to their feet in applause. Keep reading to know more about Cheryl K. Warner's career.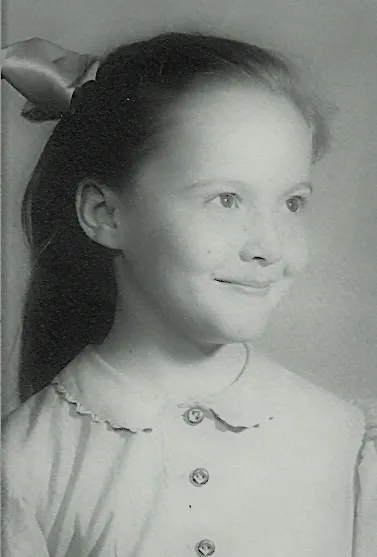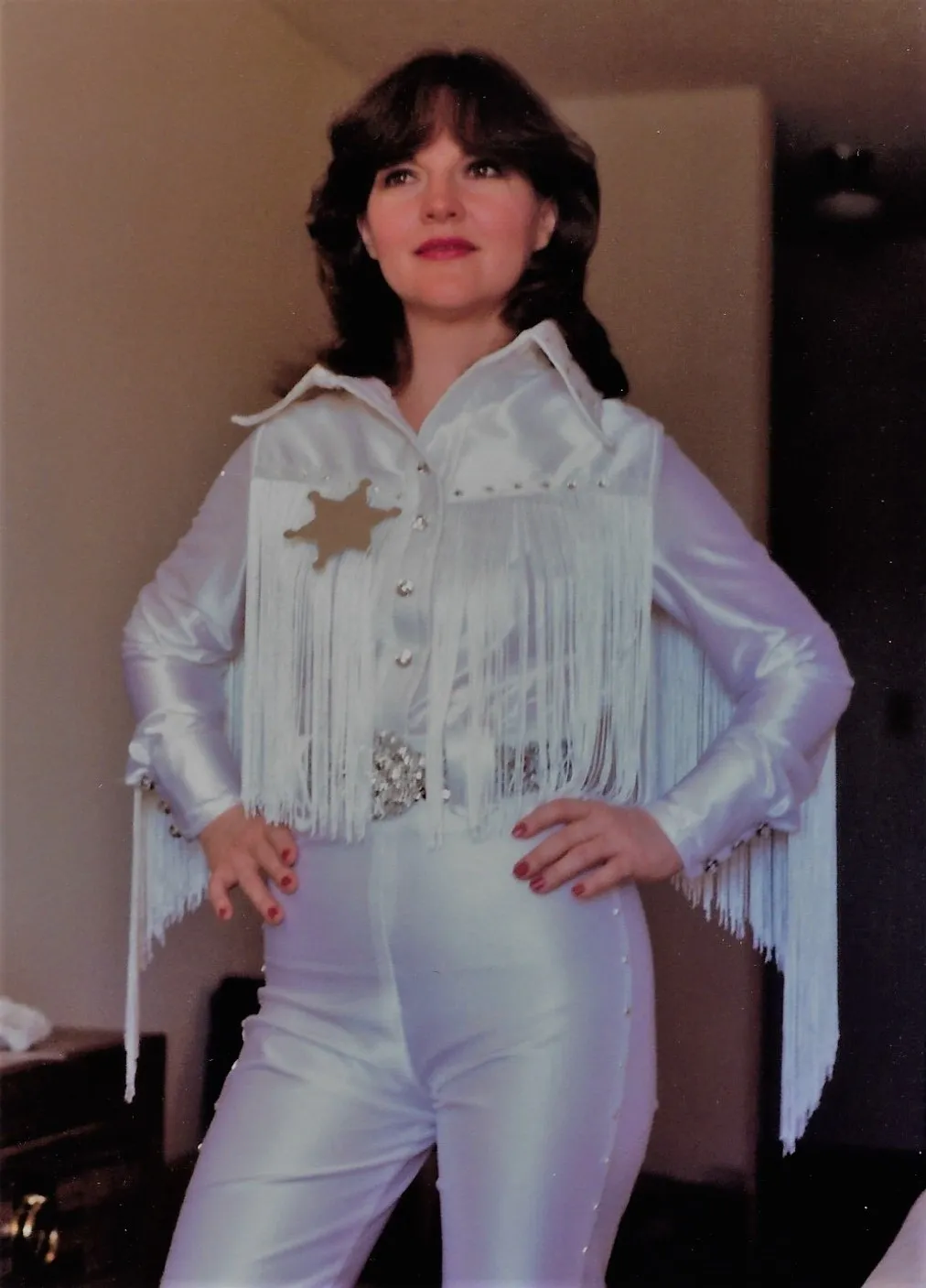 Throughout her career, Cheryl K. has enthralled audiences across the globe as an international artist, from the vibrant streets of Nashville to the dazzling lights of Las Vegas, from the live music scenes of Austin to captivating cities like Detroit. She is truly grateful for the widespread success she has achieved, which has resulted in devoted fan bases both nationally and internationally. In addition to her musical accomplishments, Cheryl K. has embarked on a successful journey as an author, launching her book "Counterfeit Country Queen Dreams" in 2017, followed by the inspiring children's title "Counterfeit Country Queen: Jesus & Nashville Calling" in 2018. The "Counterfeit Country Queen Book Series" promises further exciting releases.
Cheryl K.'s hard work and dedication have led to numerous chart-topping singles on national and international country and pop charts, with an impressive record of over 14 number-one hits and 47 chart-toppers. She humbly attributes much of her success to God, her family, her fans, her friends, her exceptional team and business associates, and notably, the radio stations and DJs worldwide who have embraced her music. Noteworthy music producers such as Norro Wilson, John Golden, and Jay Vernali (who co-produced five of her most successful albums) have recognized her distinct style as refreshingly individual. Her upcoming sixth album is eagerly anticipated.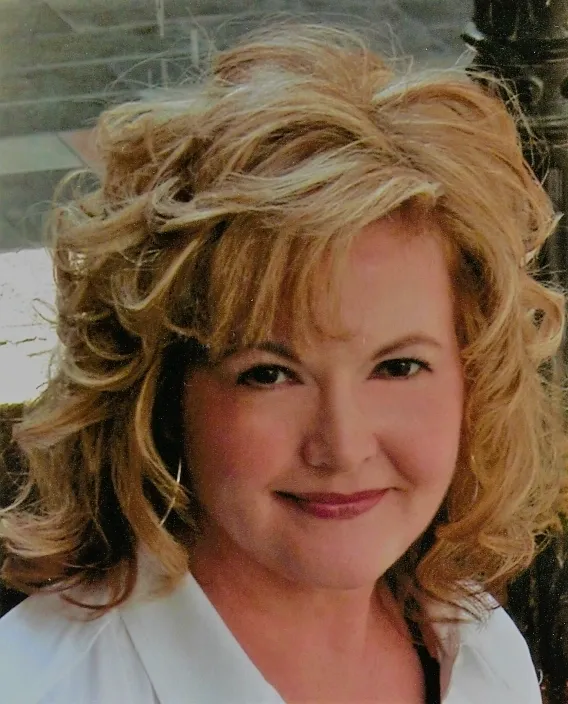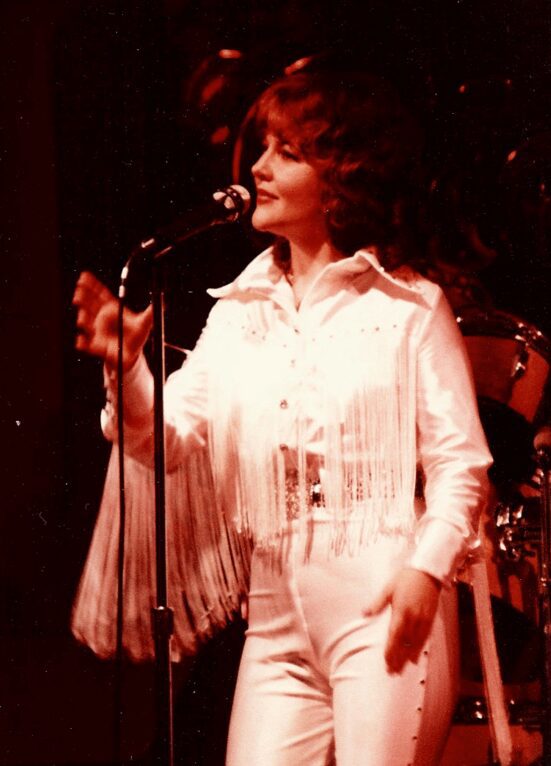 What makes Cheryl K. genuinely remarkable is the universal appeal of her vocal delivery and the profound messages woven into her songs. This combination has earned her a consistent place among the Top 200 Most Played Artists worldwide. She has also received recognition for Grammy Balloting eligibility in eleven categories in 2020, four categories in 2017, and an impressive twelve categories, including Ballot Eligibility for Best Country Album in 2012. Her music videos, including the immensely popular "The Auction" with over 6.6 million views to date, have become bona fide hits on platforms like YouTube.
Whether performing in a grand concert arena, enchanting audiences at state fairs, or captivating audiences in the showrooms of luxurious Las Vegas resorts, Cheryl K. stands as a strong woman, embodying passion, poise, and grace. She has had the privilege of sharing the stage with numerous Nashville headliners, an experience that fills her with immense pride. Cheryl K. is also honored to be a voting member of NARAS (The Grammy Awards) and BMI (as both a writer and a music publisher). Through her music and words, Cheryl K. has the remarkable ability to connect with her audience and stir their emotions, delving into themes of love, faith, and the simple joys and challenges of life. Every individual has a unique moment and place to be heard, and just like the essence of country music itself, Cheryl K. Warner's artistry is timeless.
Join the Cheryl K. Warner Fandom
For exclusive Cheryl K. Warner merchandise, visit her store.